Money on the Table
Referral System
Worksheets

All of the worksheets referenced in the book can be found here: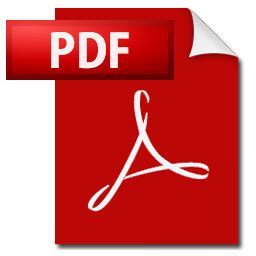 10 Key Question Worksheet™
Clarify articulation of your differentiated value proposition and description of your targeted prospects and help your Power Team partners give compelling testimonials and create more powerful referrals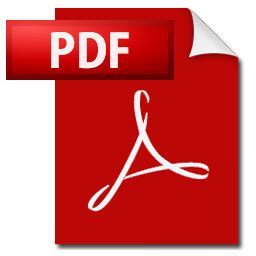 Connector to Creator Worksheet™

Identify specific Target Markets and strategic Key Situations that are productive referral circumstances for your business category and industry group
Then, align your targeted prospects with the 6 Key Situations to uncover hidden referral sources from business categories and industry groups that appear to have no obvious connection to your products or services. Also identify audio and visual cues you want your networking partners to recognize as tell-tale markings of your targeted prospects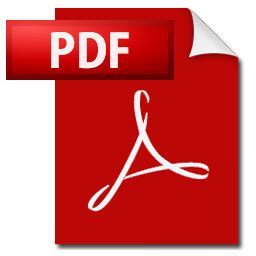 Power Team Action Grid™
Uncover new learning opportunities for easier recognition of your Power Team's targeted prospects
Gain deeper insight into your networking partner's differentiated value proposition to consistently give powerful, compelling testimonials
Review and implement practical cross-promotion strategies to increase the number and quality of referrals exchanged with each Power Team partner.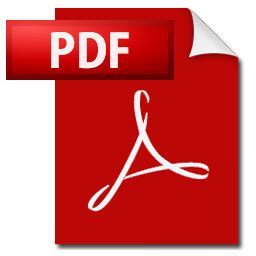 Power Team Report Card™
Exercise effective leadership and increase the number and quality of referrals flowing thru your networking group using the Power Team Report Card™ to guide your networking partners in an ongoing, objective self-evaluation on their implementation and performance of 20 Best Practices for structured business networking.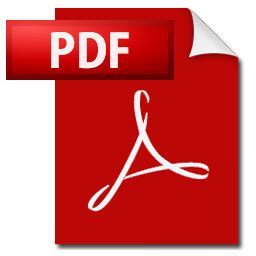 Power Team Roster Worksheet
Quickly and easily analyze your Power Team's opportunities and challenges based on the strengths and weaknesses of the group's size and balance of business categories among the six contact spheres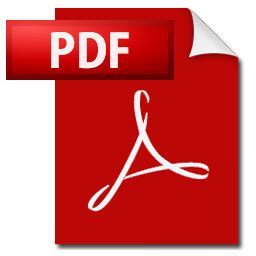 GAINS Profile
Learn important details about your Power Team partners' Goals, Accomplishments, Interests, Networks and Skills to uncover new business networking and referral opportunities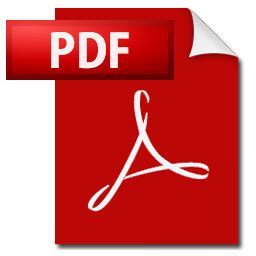 GAINS Profile Quiz
Test your knowledge of each Power Team partner's Goals, Accomplishments, Interests, Networks and Skills